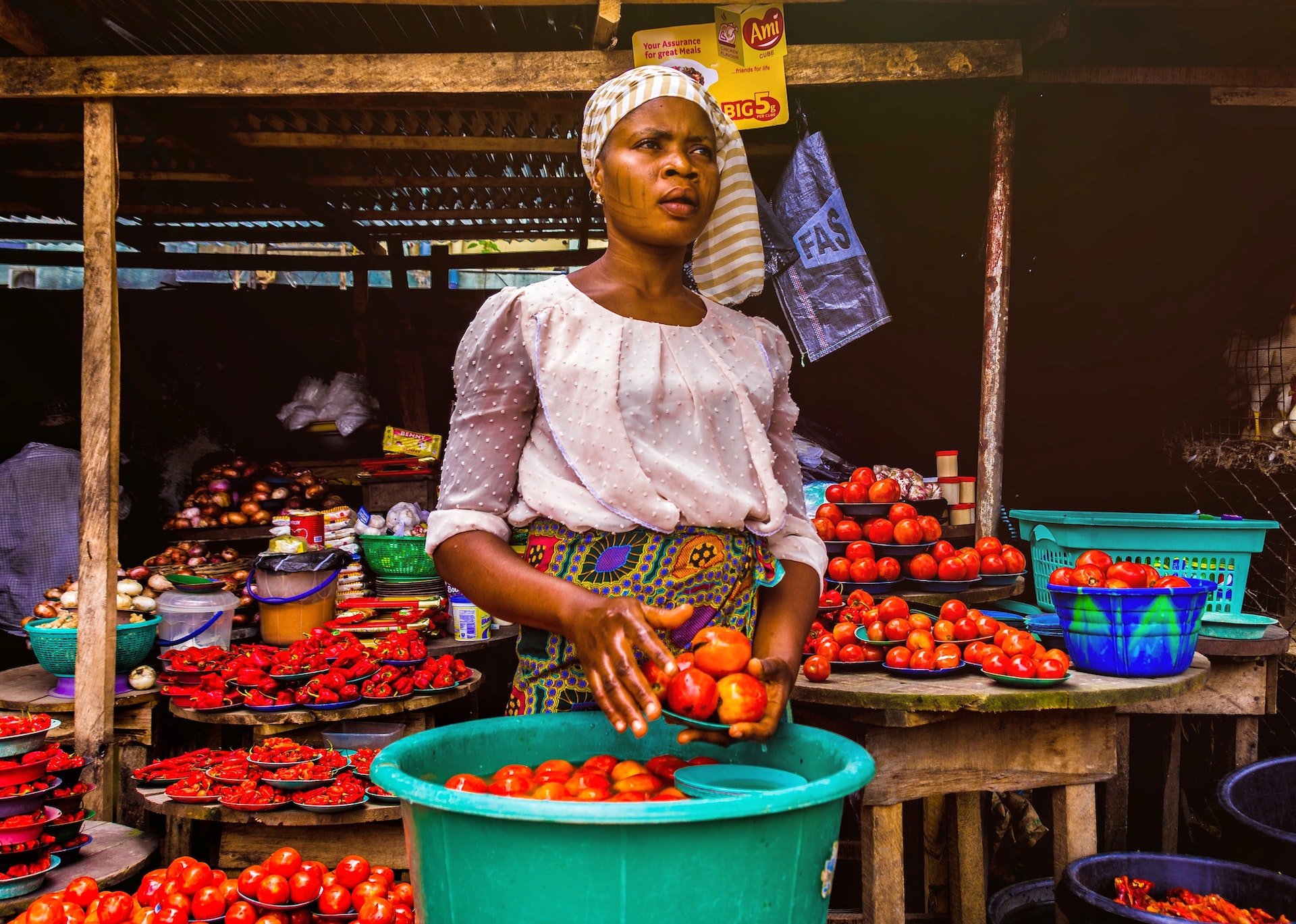 "I survive on the daily profit. I need credit to buy more goods and make bigger profit to care for my family." - Iya Yetunde, retailer in Erejuwa, Bucknor, Lagos Island.
Retailers can only access 30% of their credit needs.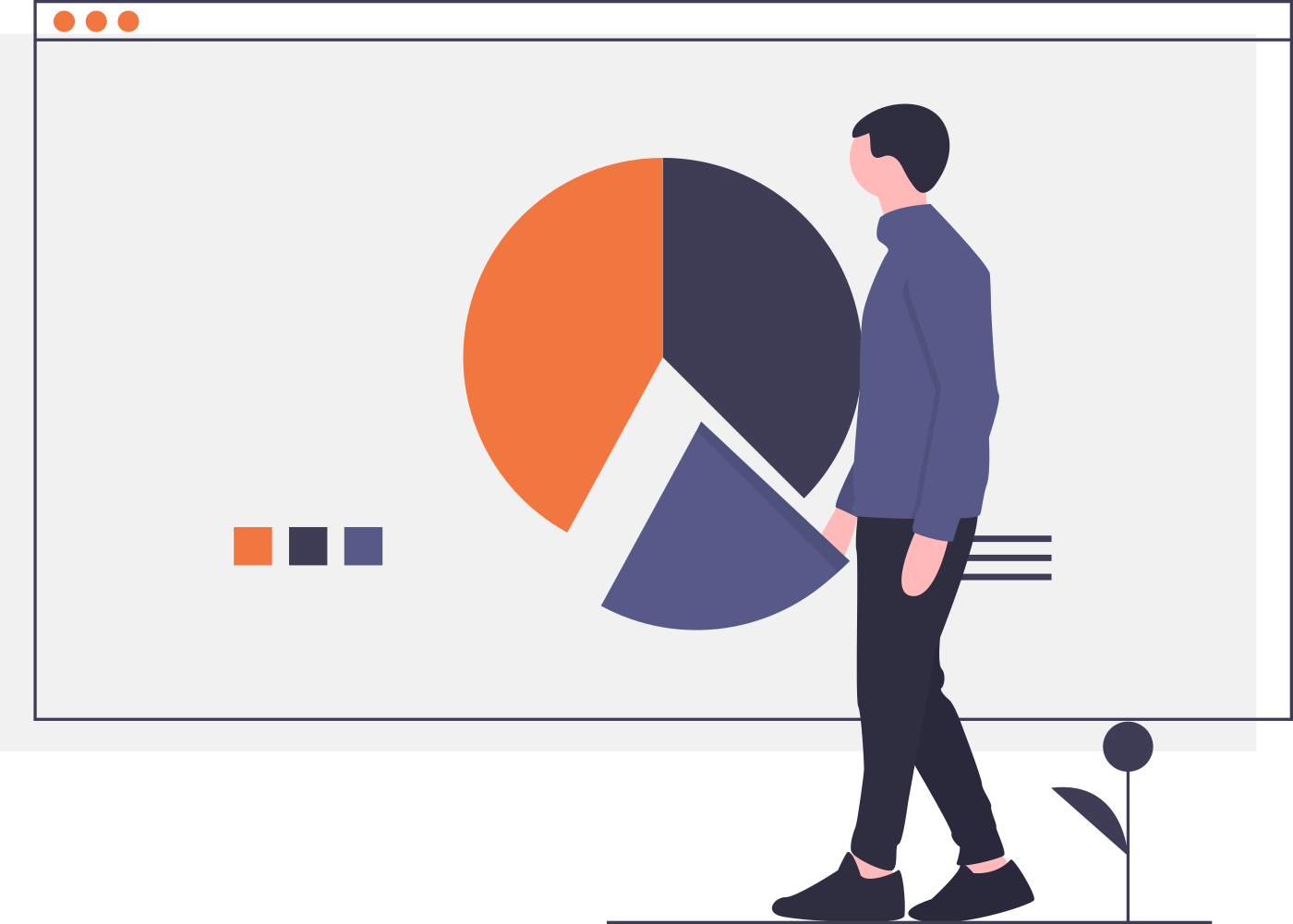 we aim to solve the distribution problems ignored by others.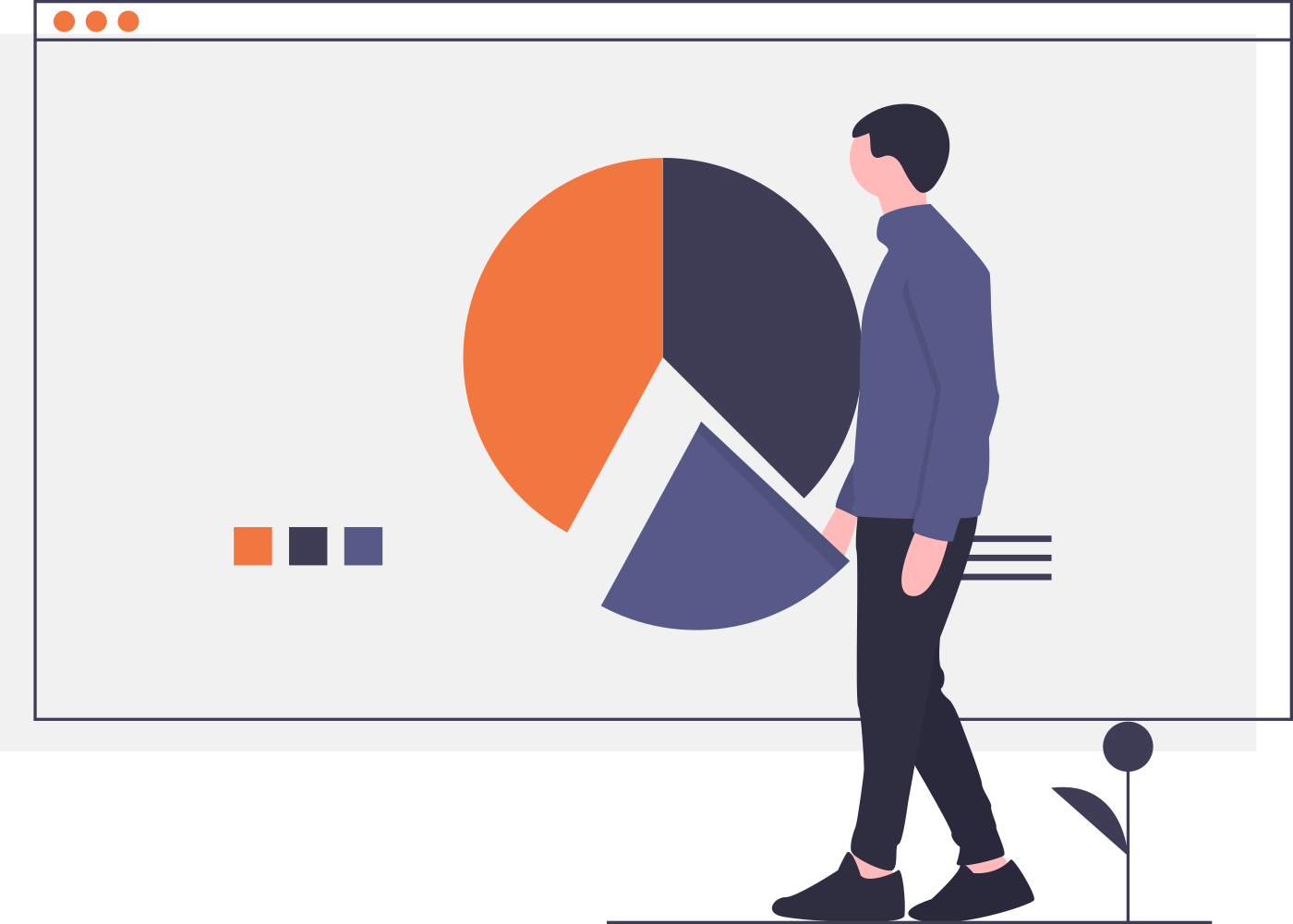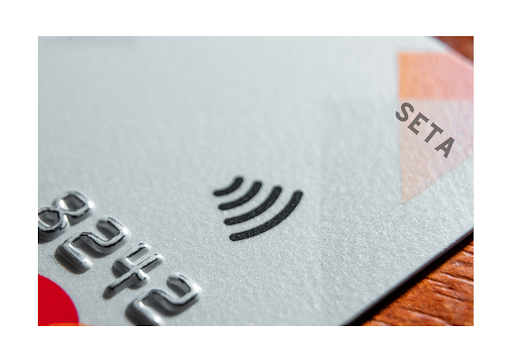 SETA CREDIT provides more credit to retailers to buy more from distributors.
Total credit needed by 1.2 million retailers in Nigeria.
Serviceable Available Market.
Credit needs of 360,000 retailers who have sales records with distributors.
Serviceable Obtainable Market
Credit we plan to disburse to 180,000 retailers in 3 years.

Credit Scoring System
based on sales history
Network
of FCMG distributors and retailers.
A Distributor onboards an average of 150 retailers.
Credit
4 times a month on a recurrent basis
Revenue
Net Revenue per distributor monthly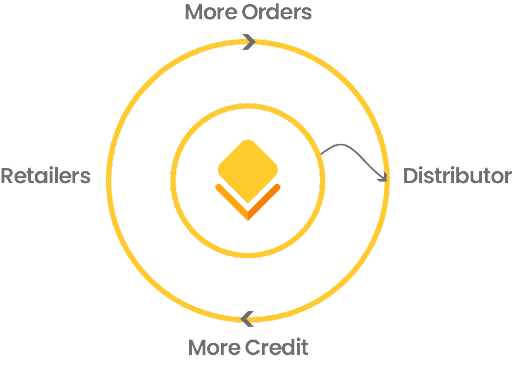 With more than 10 years combined experience in TECH and FCMG.

Aito is a sales manager and has worked with top consumer-goods, brands and distributors in Nigeria. He is a tech and financial inclusion consultant for notable banks and startups.

Ibukun is a top-level programmer; developing various solutions since 2008; Expert in General software development/engineering, web or mobile applications, payment modules and other plugin development.
We are looking for 12 months of runway to give credit to 10,000 retailers on SETA.
Pre-Seed Rounds
SAFE
At $1 million post money valuation
10k Disbursements
Avg. of $450 monthly per retailer.
$29million in 12months.
$750,00 Revenue
In Over 12months
We have an amazing product. Give it a try today!