Seta Field Services is a Nigerian firm that helps optimize product distribution activities across all sales channels using its field sales teams, merchandisers, robust network across several consumer goods segments and in-house developed artificial intelligence tools.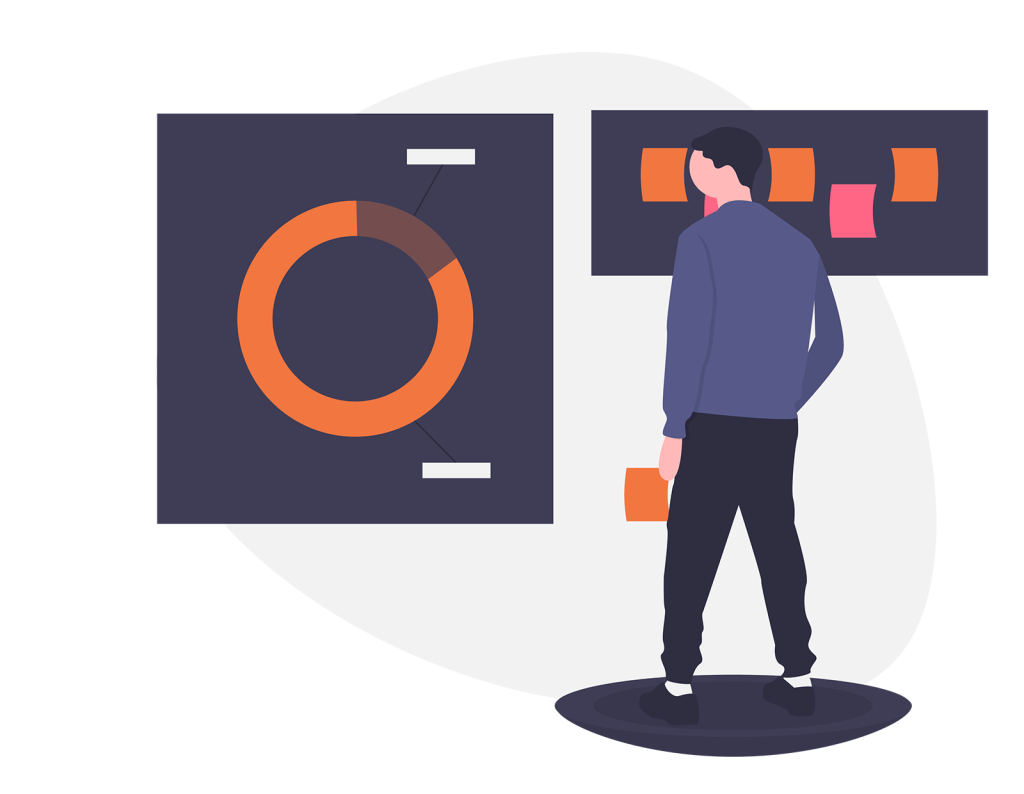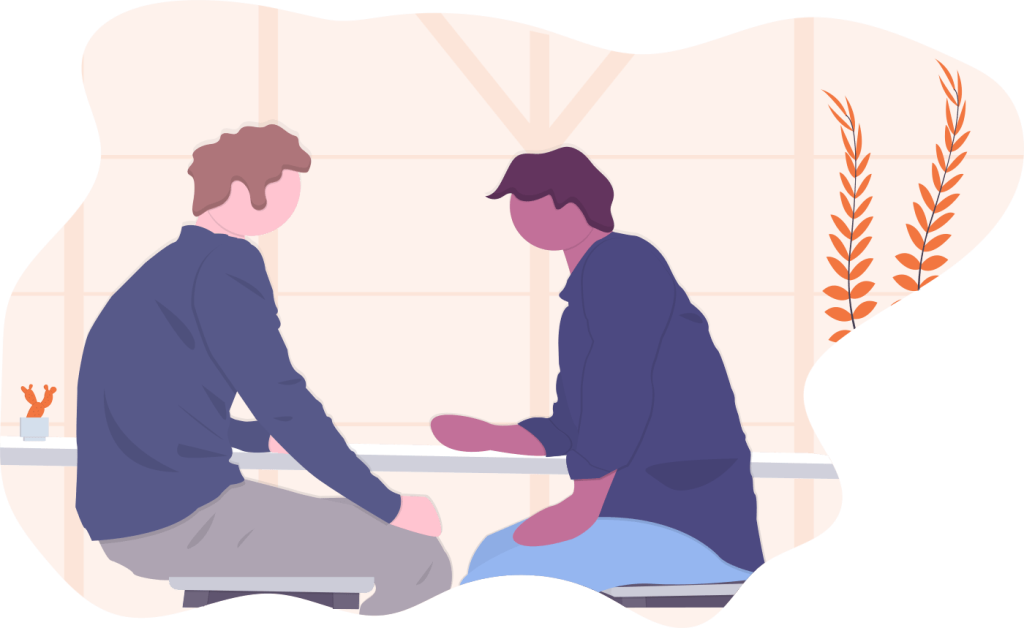 Want to join one of the most exiting startups? Think you've got what it takes?
FCMG SUPPLY CHAIN & ANALYTICS
We have an amazing product. Give it a try today!